What If Your Car Gets Water Damage | Grand Prairie, TX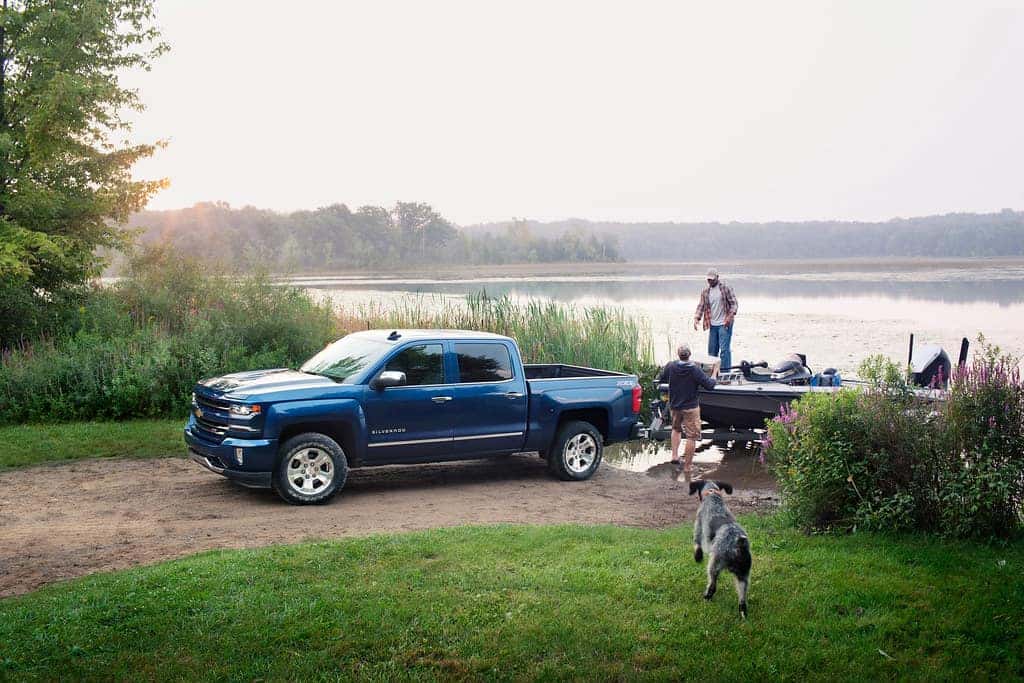 Flooding and even excessive rain can do major harm to your car, potentially leading to mold and corrosion throughout. If your car has been damaged by water, be sure to follow these tips to help ensure your car is ready to get back on the road.
Inspect the car
No matter the amount of water damage you see, do not start your car! Then before doing anything else, detach the battery ground strap to avoid frying something. Then, assess the damage, looking for a high-water mark. If water got up to the dashboard, your car may be beyond saving. If water is on the dipstick, you'll need to change the engine filter and oil before you can start the engine.
Dry it out
Once you know where water has gotten into, open up the trunk, hood, and doors. Remove standing water with a wet vac and take out the seats and floor mats. Soak up water in the cabin with towels and place fans on one side of the car to dry the cabin for a day.
If after all of this the cabin is still damp, put baking soda in it and then vacuum it up. Once it's dry, you may be able to start the engine — just make sure the fluids, electrical systems, and body look normal. However, if something is off, you may need to have your car towed to a service center.
Has your car experienced water damage and needs service? Don't hesitate in towing it to the Graff Chevrolet service department in Grand Prairie, Texas.