WD-40 Car Care Tips | Grand Prairie, TX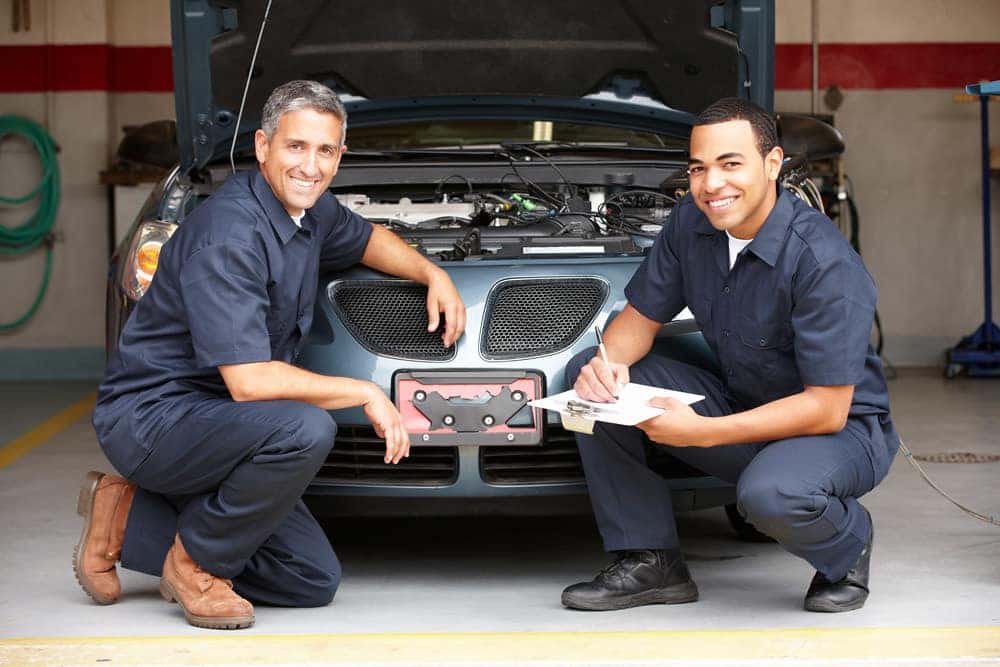 WD-40 is one of those things in your tool box that can really do almost everything. Remove chewing gum from your hair? Check. Unstick a zipper? It can do that, too. But do you know what it can do for your car? Take a look at some common uses below.
Take off bumper stickers
Bumper stickers are a great way to express yourself, but if your favorite election candidate lost, or you're getting ready to trade your car in at Graff Chevrolet, you might want those pesky things gone. If you spray WD-40 on the underside of the sticker while you peel it off with a razor blade, you can get both the sticker and its leftover residue off your car in a snap.
Keep the bugs off
When you're on a road trip, or just driving around Grand Prairie, Texas, you're bound to get some bugs on your grille. To keep them from sticking, pre-treat your car's front end with WD-40. You'll thank us the next time you wash your car and the bug goop slides right off.
Keep parts moving
One of the most famous uses for WD-40 is to keep moving parts gliding along smoothly. If your gas tank lid is sticking, a spritz of WD-40 can help keep rust at bay and save your hand from strain. When cold weather is on the way, WD-40 in your car's locks can stop ice in its tracks so you can always open your door.
WD-40 is great at many things, but it is not a complete miracle. If your car needs some extra TLC that a spray cannot fix, contact our service department at Graff Chevrolet in Grand Prairie, Texas.