Ultium Charge 360 | Grand Prairie, TX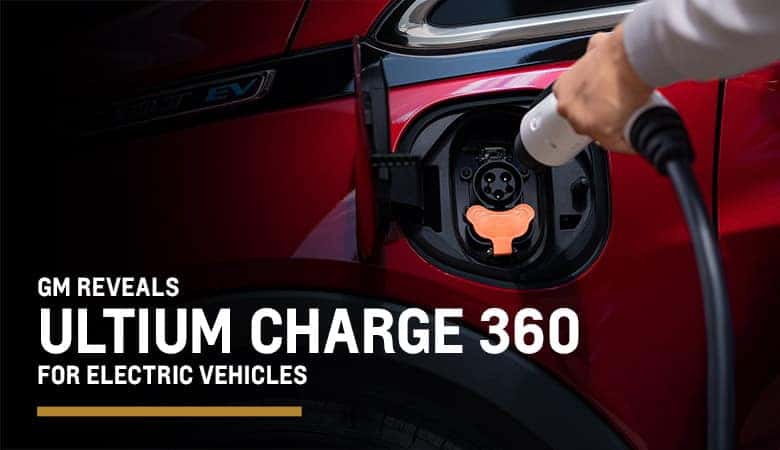 Between the all-new Bolt EV and Bolt EUV and the newly announced electric Silverado, the future of electric vehicles is looking bright at Chevrolet. When it comes to keeping your Chevy EV charged, General Motors will offer a handy all-in-one tool it calls Ultium Charge 360.
With Ultium Charge 360, GM and Chevrolet put everything you need to keep your EV charged in the palm of your hands. The new platform integrates mobile apps for easy scheduling and payments, access to third-party charging networks, and exclusive product and service offers. Ultium Charge 360 keeps you powered up and in the loop whether you're on the go or cruising around Grand Prairie.
The goal of Ultium Charge 360 as well as appealing EVs like the new Bolt lineup and the upcoming electric Silverado is to help drivers easily make the switch to zero-emissions driving. And GM and Chevy are only just getting started.
"As we launch 30 EVs globally by the end of 2025, Ultium Charge 360 simplifies and improves the at-home charging experience and the public charging experience — whether it's community-based or road-trip charging," said GM Chief EV Officer Travis Hester.
Graff Chevrolet is excited about the way GM is working toward an electrifying future. If you're ready to make the switch today, we have tons of Bolt EVs in stock and ready to test drive.