Silverado HD Adds Multi-Flex Tailgate | Grand Prairie, TX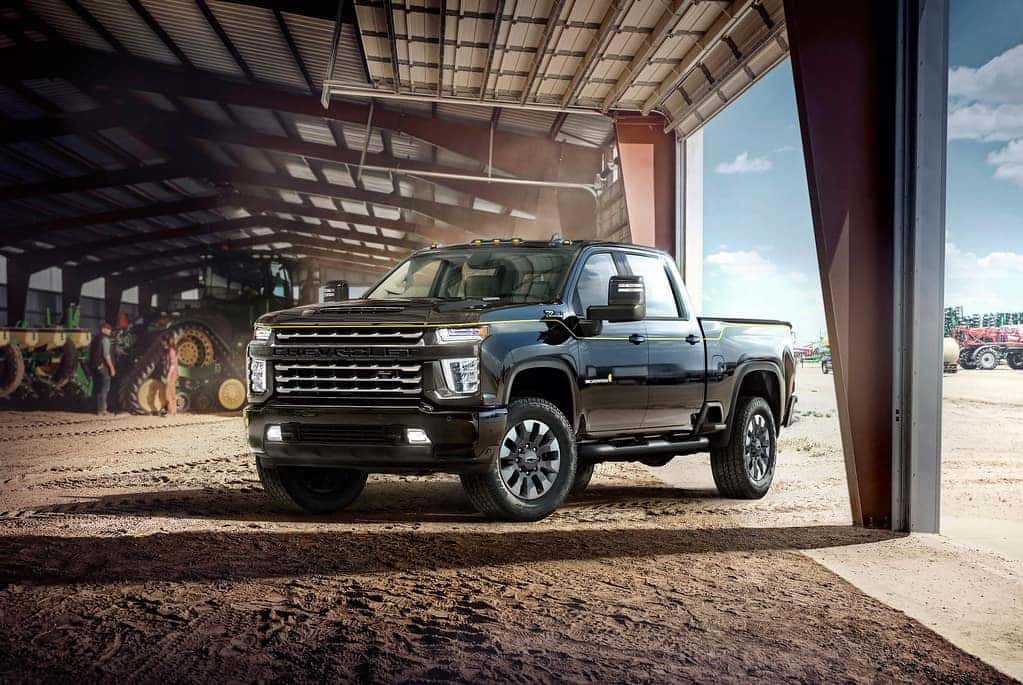 There are a lot of things that make Chevrolet trucks great, but the Chevy Silverado HD lineup just got a little better thanks to the Multi-Flex Tailgate. The trucks will gain the feature for the 2022 model year.
If you haven't heard of the Multi-Flex Tailgate, get ready to be amazed. While a standard tailgate just folds down for access to the truck bed, the Multi-Flex Tailgate has six unique functions. You can use one of the two tailgate-mounted buttons or your key fob to open the full tailgate or just the inner one.
That inner gate can be used as a desk while you stand at the back of the truck, or with the whole gate open, the inner gate can be used as a step. The inner gate's load stop also helps you keep your longer cargo corralled as you drive. With the inner gate folded down with the whole gate open, you can also step closer to your cargo in the bed than without it.
While the 2022 Chevrolet Silverado HD trucks are not here yet, you can see the Multi-Flex Tailgate in action now on the 2021 Chevrolet Silverado. Contact us at Graff Chevrolet in Grand Prairie, Texas, to see it in person.