Shop in the Shade at Graff Chevrolet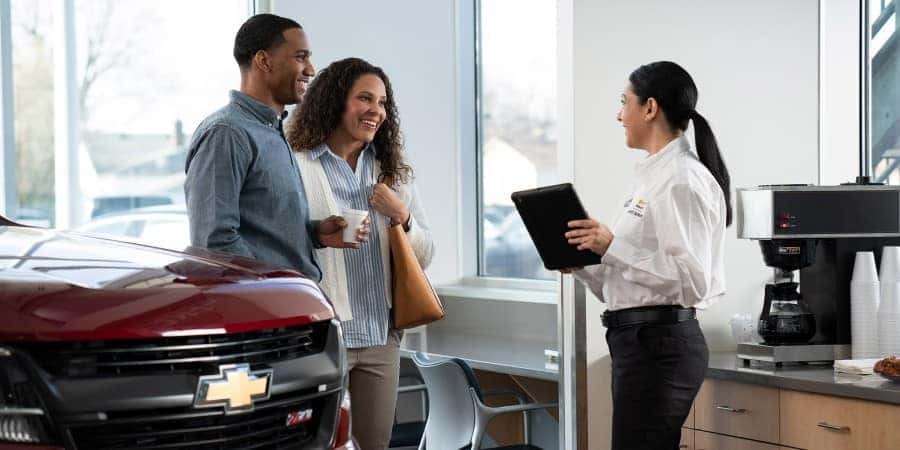 Graff Chevrolet is part of the El Dorado Group, which includes El Dorado Chevrolet and El Dorado Mazda. At El Dorado Chevy/Mazda of McKinney, the dealer has put up 37 canopies with 3,456 photovoltaic solar panels.
Stanley Graff, the owner of El Dorado Group, continues to demonstrate his dedication and commitment to the environment with this unique solar program. The solar canopies project is the dealer's biggest environmental initiative to date.
The El Dorado system will produce more energy than is used on the dealership's 28-acre campus. The excess energy produced will be exported to the Texas power grid and help generate electricity credits for El Dorado. The canopies from Sunfinity Renewable Energy are estimated to offset more than 45 million kilowatt-hours of electricity over 30 years. With more than $4 million in electricity expenses saved, that money will be reinvested into the dealerships.
The sister stores of Graff Chevrolet will be offsetting a significant amount of CO2 with the 1-MW solar canopy system. In addition to generating clean energy, the canopies will protect the El Dorado inventory from the Texas thunderstorms that bring hail and weather damage. The canopies also provide a shaded environment for customers to shop, enhancing the customer experience at the first green automotive dealerships in the nation.
Contact Graff Chevrolet in Grand Prairie, Texas, to learn more about this eco-friendly initiative of the El Dorado Group. Shop in the shade for your new ride today!