J.D. Power Names Chevy Corvette and Tahoe to Its 2020 Resale Value Awards List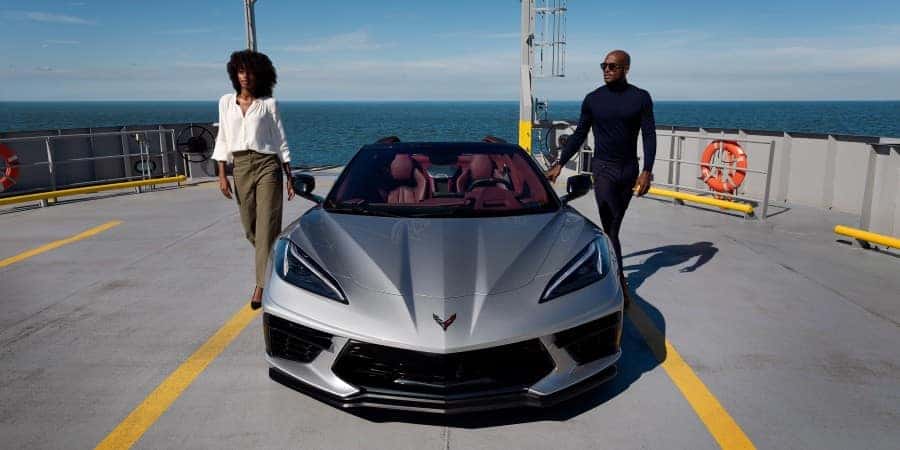 Early reviews are one thing, but how well a vehicle holds its value is a tried and true benchmark for its overall quality. That's why J.D. Power has compiled a list of the models with the best resale value for the past three years. Unsurprisingly, the Chevrolet Corvette and Tahoe easily made the cut for the 2020 ranking.
In order to build the ranking, J.D. Power looked at vehicles from across 25 model-level vehicle segments that were at least three years into their ownership experience. Johnathan Banks, vice president and general manager of vehicle valuations at J.D. Power, conveyed the importance of depreciation costs in the publication's ranking, especially considering the current situation.
He said: "Currently, wholesale prices remain strong and we expect prices will be greater than pre-virus levels by year's end. However, given the volatility of the market, it's more important for consumers to factor this information into their purchase decision."
Of course, it's not exactly a surprise that Chevrolet models like the Corvette and Tahoe maintain their resale value and remain in demand among prospective buyers. The Corvette has been an iconic dream car since its introduction in the 1950s, and the Tahoe has stood alongside the Suburban as the gold standard for family vehicles since it debuted in the mid-90s. Their respective reputations for reliability don't hurt, either.
If you're interested in learning more about some vehicles that are sure to make the J.D Power Resale Value Awards list in a few years, check out our extensive online inventory of reliable models at Graff Chevrolet in Grand Prairie, Texas.