Chevy COPO Camaro Uses Big Block V8 | Grand Prairie, TX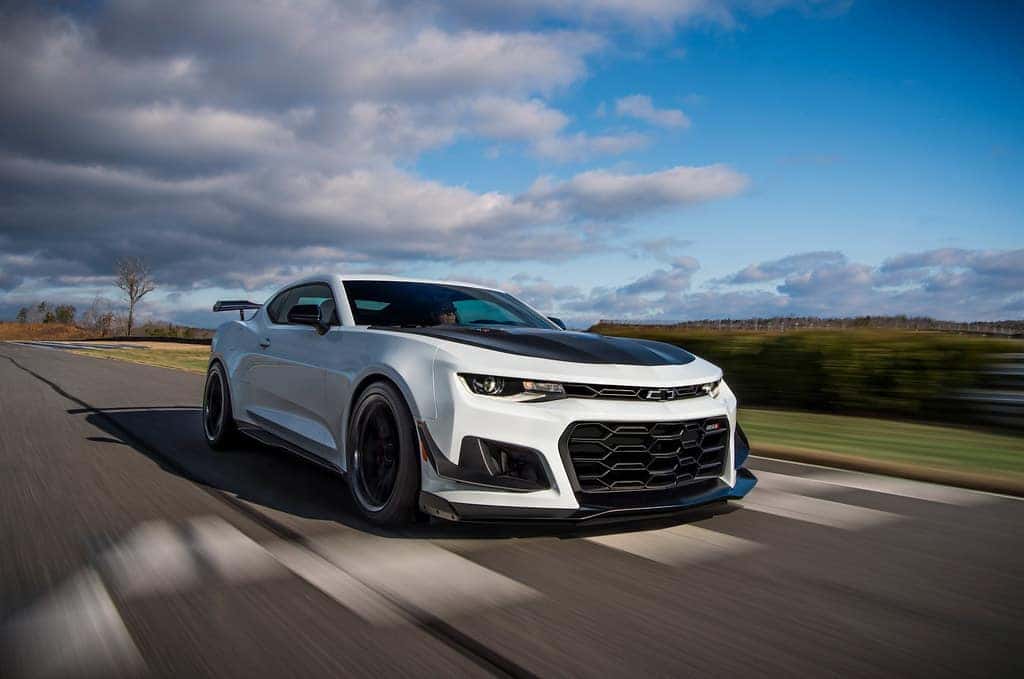 The Chevy COPO Camaro is a car so powerful it's not legal to drive on the street. Built for the drag strip, this supercharged machine uses a Big Block V8 inspired by the original 1969 COPO Camaro, a car that exists at the nexus of ambition and horsepower.
Back then, the Central Office Production Order was a system that enabled dealers to order batches of cars and trucks with unique equipment, typically for fleet customers like law enforcement agencies. But in 1969, a drag racing dealer used COPO to put a NASCAR engine in the Camaro and made history.
It was lighter and more powerful than the best stock engine offered in the car at the time. Only 69 were created, but its success was enough to create a lasting legacy. And now, Chevrolet has launched a new COPO Camaro with a naturally-aspirated, 572-cubic-inch V8.
It's the biggest engine for a car this size you can buy anywhere. Yes, even bigger than the oversized NASCAR engine of the 60s, though two smaller, LSX-based small block engines are available — one rated by the NHRA at 580 horsepower and the other at 470 horsepower.
Chevy hasn't said how much power the COPO 572 makes, and we're scared to ask. It's meant to be tunable, so the answer might just be "as much as you want it to be." The car is sold as a Chevrolet Performance part and can't be registered for street use. It comes with a carbon fiber hood and wheelie bars as standard equipment.
At Graff Chevrolet in Grand Prairie, Texas, we would also like to point out the new COPO Camaro can be optioned with a parachute. We strongly recommend anyone interested in this drag-strip-only car to consider it.