Best Restaurants in Grand Prairie, TX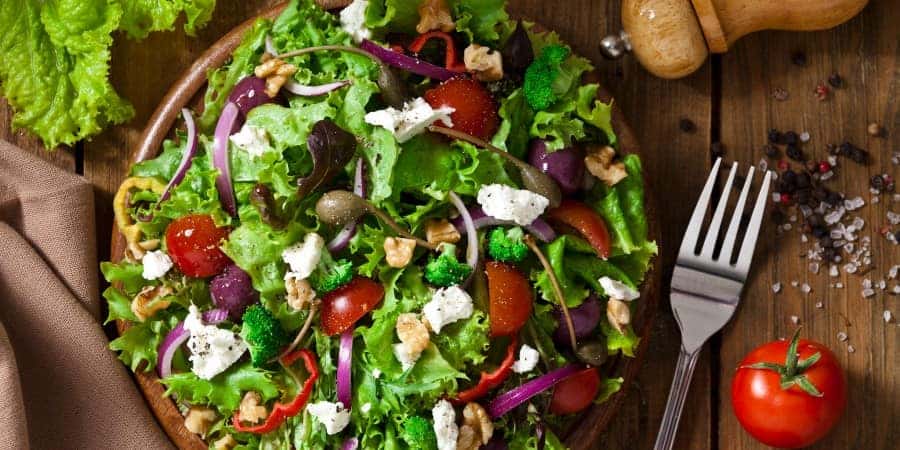 One of the many joys in life is delicious food. Grand Prairie has more than its fair share of restaurants that serve a wide variety of food items. Here are some of our favorite places to grab breakfast, lunch, dinner, or a sweet treat.
Mixed Up Burgers
At this unique burger restaurant, you can craft your own food masterpiece. Choose from 30 different "mix-ins" that are added to the meat before it is grilled. Then, finish it off with even more mouthwatering toppings. You can find Mixed Up Burgers at 510 E. Avenue K.
Che Hong Kong
This restaurant located at Asia Times Square serves Vietnamese food. Their specialty is Che, which is a sweet dessert similar to pudding.
La Tapatia Bakery
Get your fill of freshly baked bread and sweets from the La Tapatia Bakery. The bakery specializes in Mexican breads like pan dulce. The bakery is located at 688 W. Pioneer PKWY #150.
Gordo's BBQ
When you crave the rich, smokey taste of barbecued meat, you need to visit Gordo's BBQ. Choose from small lunch meals to large family feasts. Gordo's is located at 501 W. Main St.
Donut Palace
Donut Palace offers a great selection of fresh donuts, donut holes, and breakfast sandwiches at affordable prices. Come early and surprise your friends, coworkers, or family with donuts. It is located at 3725 S. Carrier #113.
After you've enjoyed a great meal or treat, stop by Graff Chevrolet in Grand Prairie, Texas, to check out our large inventory of new Chevy models.