Summer Maintenance For Your Chevy | Grand Prairie, TX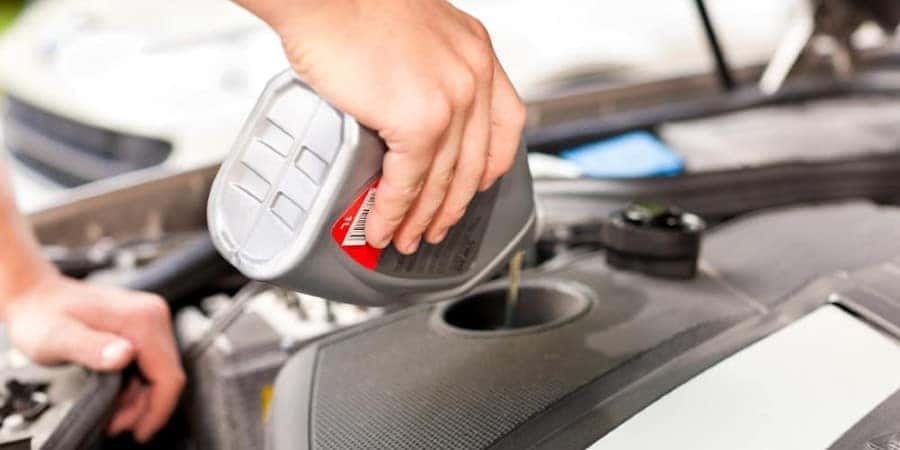 When summer arrives, the open road calls. Don't be left in an unfortunate situation while everyone else is out there enjoying the ride — visit Graff Chevrolet in Grand Prairie and take care of your summer maintenance needs now.
Take Care of Your Tires
It's never not important to keep an eye on your tires, but you'll especially want to give them a look at the start of summer. When the heat rises, so can the air pressure in your tires. Overinflated tires aren't just bad for fuel economy; they can increase your risk of a blowout. Before you set out, use an air pressure gauge to make sure that your psi is where it should be according to your owner's manual. And if you notice any signs of wear, tear, or reduced tread, stop into Graff Chevrolet for an inspection.
Test Out the Air Conditioning
There isn't much worse than realizing on the day of your big road trip that your air conditioning isn't working. To avoid getting blindsided, you should head out well in advance with the A/C running at full blast. If you notice that you aren't getting cool enough air or aren't getting cool air consistently, you may need a tune-up. It's also important to make sure that you get the cabin air filter replaced in regular intervals — especially if you or your passengers have allergies.
Check Fluid Levels
Another essential part of regular vehicle maintenance is making sure that your fluid levels are all in order. Check to ensure that your vehicle has the proper amount of engine oil, coolant, and windshield washer fluid among others. If you don't have enough, you can top it up yourself or bring your ride into Graff Chevrolet and let our service pros do the work for you.
---
There's a whole summer ahead and a whole lot of fun to be had. Don't miss a second of it — bring your vehicle to Graff Chevrolet in Grand Prairie, Texas, and we'll get your car up to speed.