What to Do After Buying a Used Vehicle | Grand Prairie, TX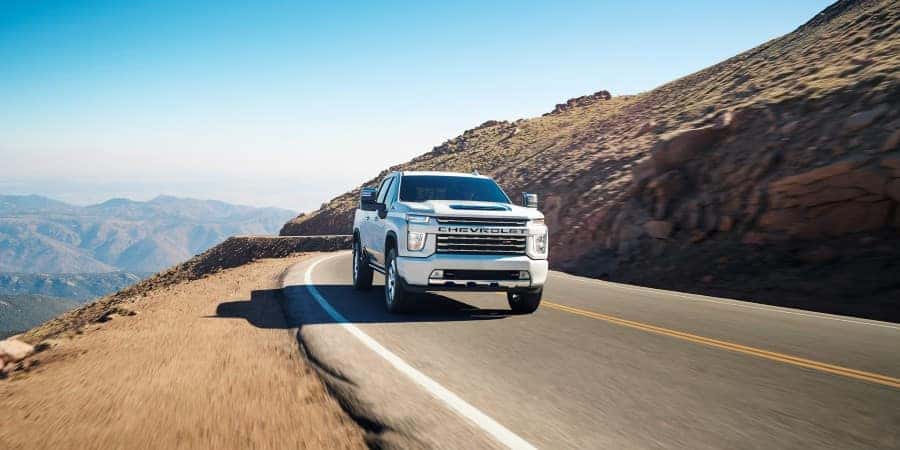 Whether it's your first time ever buying a used vehicle or it's just been awhile since you did it last, we could all use a refresher on the first steps you should take after purchasing a pre-owned car, truck, or SUV. Keep reading for Graff Chevrolet's tips about what to do after you buy a used vehicle in Grand Prairie, TX.
Get Insured
Before you leave the lot at Graff Chevrolet, you should make sure you have insured your used vehicle. Though it can be optional to ensure your vehicle from personal property damage or theft if you paid for your used vehicle in full, it's probably a wise investment. What isn't optional is acquiring liability insurance, which your insurer should be able to assist you with. Imagine driving off in your new-to-you vehicle and getting into a wreck. Without insurance, you'd be stuck with your loan payments with no car to show for it.
Complete the Paperwork
When you purchase your used vehicle, you'll receive a lot of paperwork. Make sure you store that safely for your records. You'll also want to make sure you get your permanent tags before the temporary tags we gave you at Graff Chevrolet expire. Make sure you register your vehicle as well, and don't forget to bring either your actual title or the memorandum title we gave you if you are financing your vehicle.
Schedule Service
After all the paperwork is taken care of, make sure you protect your used vehicle by scheduling maintenance at Graff Chevrolet. You'll need to make sure your vehicle has regular oil changes and tire rotations. It's also a good idea to get regular checkups to ensure your vehicle continues running smoothly as it ages.
---
If you're on the hunt for a pre-owned vehicle or have questions about the one that you just bought, contact our friendly sales team at Graff Chevrolet.