Summer Driving Tips | Grand Prairie, TX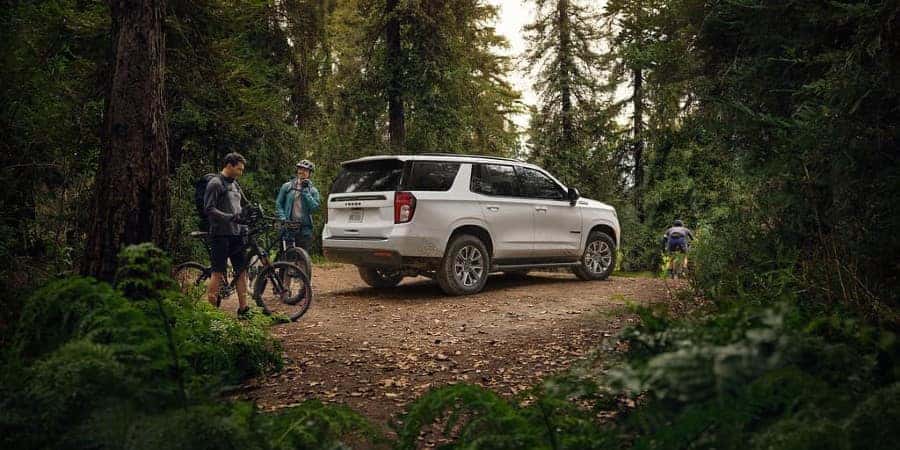 With the school year over and the sun high in the sky, summer is a great time to hit the road in your Chevrolet and discover America. Before you head out on your big adventure, make sure that your ride is ready for all the miles ahead.
Check It Out
Well before you hit the road, take a good look at your Chevrolet and see if you notice any visual issues, like bulging tires or leaks under it when it's parked. To make sure that everything is ready to go, bring it in to Graff Chevrolet to make sure it's caught up on all routine maintenance, like oil changes and tire rotations. While we're at work, we will inspect your vehicle for any other needs you might want to take care of before they cause a problem.
Pack It Up
You know that you need to bring things on vacation like a swimsuit and sunscreen, but what about jumper cables? While you're packing essentials for yourself, don't forget to check your car emergency kit for tools to help you in case you end up on the side of the road. Besides jumper cables, consider items like maps, tire pressure gauges, duct tape, and other basic repair tools. To take care of you and your family if you need it, consider packing a human first-aid kit as well for bumps and scrapes. Some non-perishable snacks, like granola bars, and extra bottles of water are ideal if you need to wait for a tow truck.
Know Where You're Going
With everything on your smartphone, it might be tempting to just plug in your destination and go. However, a little bit of preparation can save you a headache on your long drive. Look at the routes you'll be traveling to see if you need to prepare to pay tolls, or if there will be long stretches of road with limited stops. Even if you've visited this destination before, look and see if there is any new construction along the way to mess up your usual drive.
---
No matter where you're headed, we're ready at Graff Chevrolet in Grand Prairie, Texas, to get your car prepared for the drive. Contact us to learn more about the services we provide.