Dashboard Warning Lights
Open Today!

Service:

8am-4pm

| Call us at:
You've seen them light up when you start your car, but when they turn on for real while you're driving, will you know what to do? Read on for Graff Chevrolet's guide to common dashboard lights.
Mon - Fri

7:00 AM - 6:00 PM




Sat

8:00 AM - 4:00 PM




Sun

Closed
Mon - Fri

7:00 AM - 6:00 PM




Sat

8:00 AM - 4:00 PM




Sun

Closed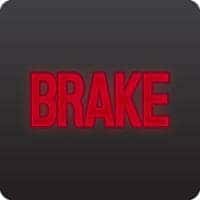 BRAKE SYSTEM ALERT
This light indicates something wrong with your brakes, like low fluid levels. Get your vehicle's brakes inspected as soon as possible.
TEMPERATURE WARNING LIGHT
If this light comes on, your vehicle is in danger of overheating. Pull over immediately to avoid damaging your engine and seek professional help.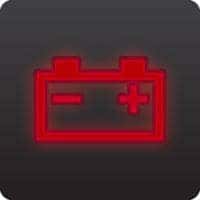 BATTERY WARNING
As you might guess, the battery warning light suggests an issue with your car's battery. You'll likely need the eyes of a pro to determine what needs fixed.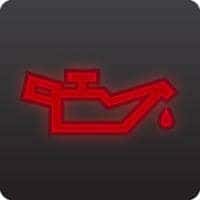 OIL PRESSURE WARNING
This light indicates that there may not be sufficient oil in the engine. This can be extremely damaging, so turn off your car immediately and check the oil levels. If that's not the issue, have the situation assessed by a professional.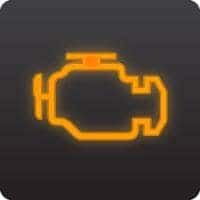 ENGINE MANAGEMENT LIGHTS
If this light is on, there may be something wrong with your engine and the way it's running. This warning requires professional help to avoid potential, costly damages.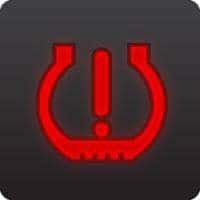 TIRE PRESSURE
This light indicates that one or more of your tires are low on air pressure. Stop at a gas station to fill up to the recommended PSI for safe driving.
Get Directions To Our Dealership